• Tuesday, October 30th, 2018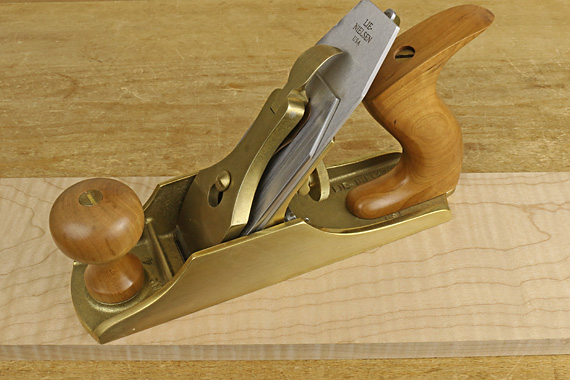 I will be teaching a class, Handplanes: Understanding, Using, and Tuning, this coming Sunday, November 4, 2018, 10:00AM – 3:00 PM, at the Woodcraft in Woburn, MA.
This class will equip you with understanding and skills to directly apply to using handplanes in your shop. Sure, I'll cover the basics but we're going to drill down way beyond that so you will really know what you're doing with handplanes. Among the areas we'll cover:
Understanding bevel-down and bevel-up designs
Tuning your plane: blade edge camber for different uses, mouth opening, preparing and setting the chipbreaker, etc.
How to use the interactions among attack angle, chipbreaker settings (or no chipbreaker), mouth opening, and skewing the plane to get the performance you want
What's really happening with blade edge wear
Blade steel differences
Planing technique – hands and body
The quality features that matter in new and used planes
How to intelligently sort among the many options in jack, jointer, smoothing, and scrub planes
Bring your plane if available, as this class will be hands-on as well as demonstration. If you have a plane in need of rehab, bring that too – I'll choose one from the group and fix it up.
This class has been very well received in the past. In fact, a past attendee recently commented, "I took this course several years ago and it changed my woodworking."
Please call the store directly at 781-935-6414 to register, and see their website for the location and details. You're welcome to email me directly with questions. It would be great to see you there!