• Tuesday, August 28th, 2018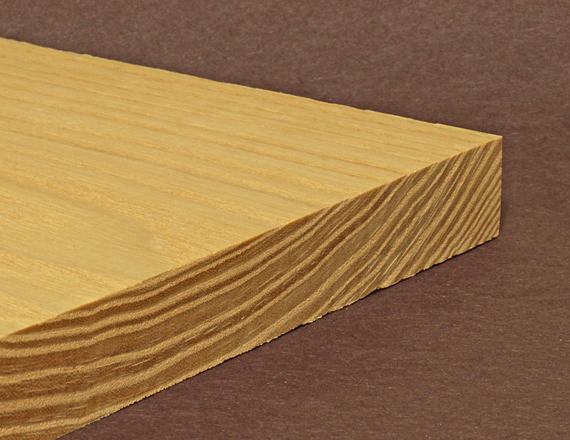 And the topic is: WOOD!
You must understand wood to successfully make things out of it. I will present this 5-hour class at the Woodcraft in Walpole, MA (about 10 miles southwest of Boston) on Sunday, September 9, 2018 from 10:00AM – 3:30PM. You will be equipped with the practical knowledge to use wood intelligently to maximize the quality of your projects and avoid the pitfalls that lead to disappointment.
In the woodworking instruction sphere, there are very few classes available on understanding wood, and most of those are small parts of much more extensive general woodworking courses. This freestanding, concise class is a great way to get the know-how you need. The store has an excellent teaching facility.
Go to this link and scroll down to September 9 to get sign-up details.
Among the areas we'll cover:
From log to board: Come to really understand grain and figure. Learn to astutely use figure to enhance your projects, especially curved work.
Wood movement: We'll cover practical understanding and applications, so this issue won't catch you by surprise or riddle you with doubts. Try out pinless and pin moisture meters.
Understand and see what really happens with resawing.
How to buy and store wood. Spend wisely. How to spot and avoid defects in boards.
Bring: your sharpened plane, card scraper, handsaw, and chisel/knife to make shavings and sawdust as you sample the working properties of 20 species of wood.
And I promise, the learning will be fun!