• Tuesday, August 29th, 2017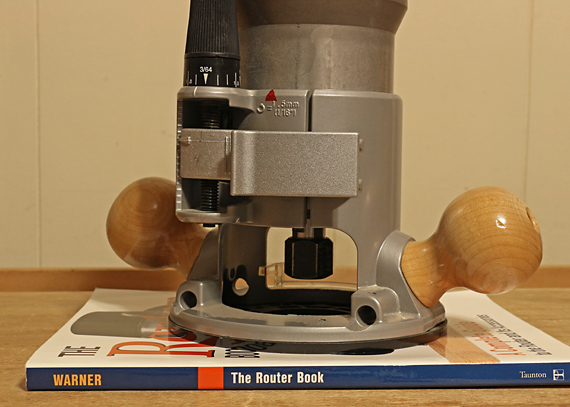 The passing of Pat Warner, July 28, 2017, should not go without tribute. His contributions to the techniques of woodworking is among the finest of our time based on his unsurpassed knowledge of the use of one of our most versatile woodworking tools, the router. He was truly an expert's expert.
Especially remarkable were his profound insights into the precision tolerances involved in tooling and work processes, as well as his ability to manage them in the shop. His hands-on inventiveness produced an impressive array of precision tools and jigs. His writings, full of intelligence and clarity, include four books, numerous articles, and the resources on his website.
I never met the man but his generosity and kindness were evident in the assistance he provided to me by phone. There was no doubt I was taking in the advice of a rare master craftsman. For countless woodworkers, our approach to not only the use of the router, but to small-shop machine woodworking in general, owes greatly to Pat Warner.