• Saturday, November 10th, 2012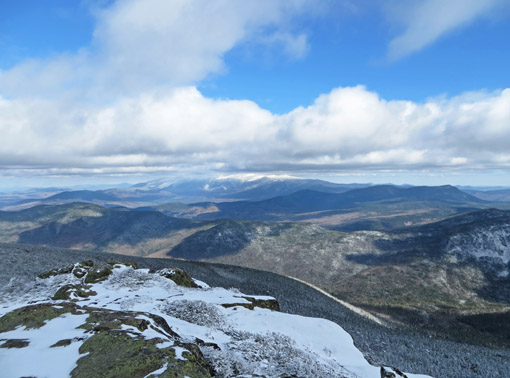 My recent hike in New Hampshire's White Mountains prompted this thought.
As we attempt in our woodworking shops to make objects of some small beauty, I believe we are merely borrowing from the ultimate source of beauty, the Creator, to bring joy to us and to those who appreciate our work. That is truly happy woodworking, for which I am grateful.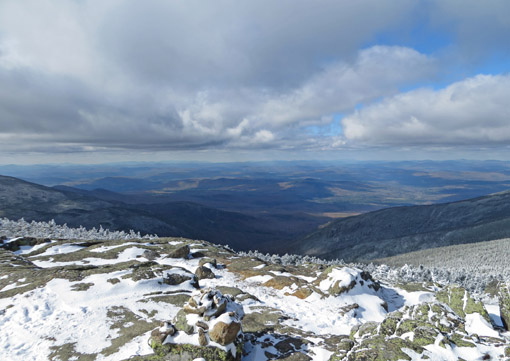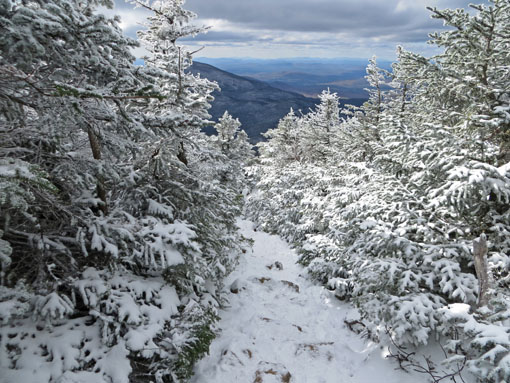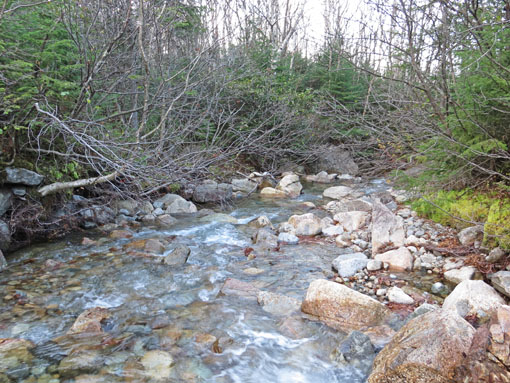 Happy woodworking to you, dear readers.