• Saturday, October 31st, 2020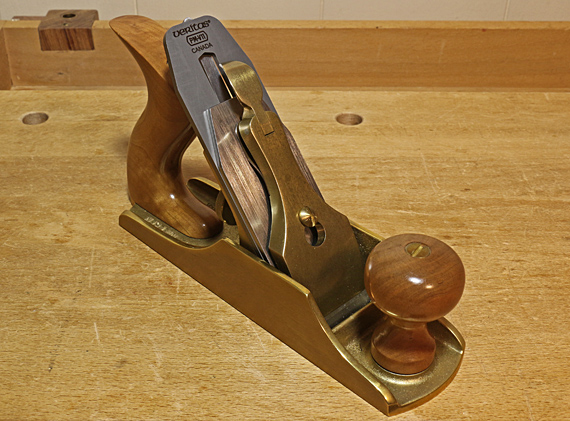 Disclaimer: Or what they do tell you but you might not notice.
Tools exist for making things. The same goes for your shop.
You need good tools to do good woodworking but there are plenty of forces pushing you, a woodworker, to exert undue attention on tools. First, woodworking tools are fascinating and cool. Then there is the constant pressure of tool marketing, often disguised as just "informational." You know you are on the wrong track if you find yourself frittering away your valuable woodworking time fussing with tools to avoid the stress and uncertainty of actually making something.
I understand; I've been there.
It is fine to be a tool collector/restorer in addition to, or instead of, being a woodworker. But you might as well be clear about it.
The key to choosing tools is to understand that for each tool, there is a threshold of quality below which it cannot properly do its job. Do not buy below that threshold because you will be burdened with tool-like objects that have no purpose in this world. A chisel with cheesy steel will always be a cheesy chisel begging you to upgrade.
Above that threshold, tool quality fairly reliably improves with increased price. However, the gains in performance soon become smaller and smaller as the price rises.
So, recognize that threshold and find your comfort point above it. 
One more thing: The best time and place to decide to buy a new tool is usually when you are working in the shop, where things are real. Tool stores and shows can be dangerous. That said, sometimes they do open your eyes to a new type of tool or a greatly improved version. 
Bottom line: Keep your focus on making things and let your tools serve that purpose.