• Sunday, September 27th, 2020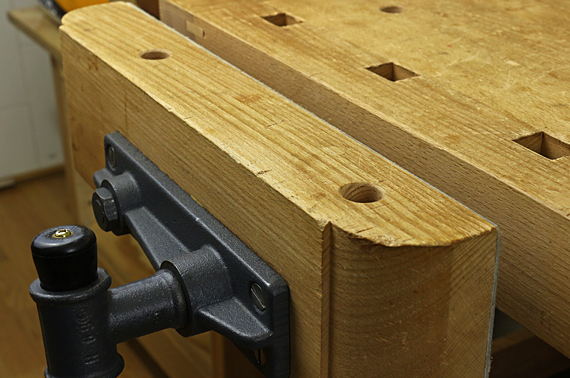 Disclaimer: Or what they do tell you but you might not notice.
Learning in any field takes place on at least two levels. First, there are the overt knowledge and skills that necessarily dominate the instructional material and the student's efforts. Yet, there are always the unwritten, perhaps even unsaid, insights without which we never feel truly in command of the field. This is "Oh, now I get the idea . . ." — on the road to mastery.
With all due respect for the many wonderful woodworking teachers out there, it is difficult to transmit these key points in the environment of most formal instruction, especially written. In fact, these essentials may more often be "discovered" by the student in the quiet reflections of "putting it all together."
These are the sorts of things that despite all your training, you realize six months into the job. Or that the instructor casually mentions in conversation after class when he sees what an eager student you are. Or that dawn on you during a long nighttime drive back home. These are synthesis ideas.
There is a simple continuing theme of this weblog: I greatly enjoy woodworking and find it meaningful. I want to help you do the same, particularly by discussing matters from a viewpoint that is typically neglected in most woodworking publications. With that in mind, I offer this series of posts to present what I think are pivotal nuggets in the various aspects of woodworking. I hope they help you leap ahead to better woodworking or at least reinforce your woodworking mindset.
Hey, I'm not so foolish as to think I know it all, so please do comment to share your insights on each of the topics as we go through them. The first topic will be, of course, wood.