• Saturday, June 29th, 2019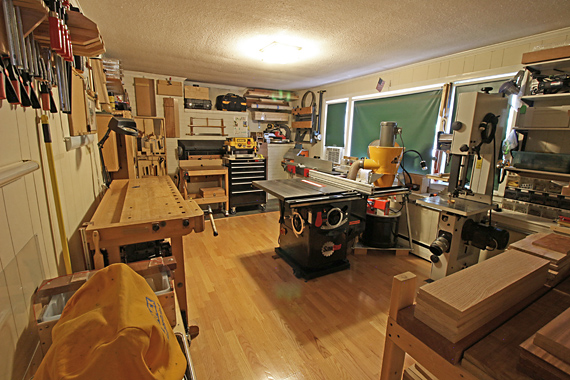 A violin maker in Los Angeles, Hans Benning, relates a story from many years back when a man came to his shop seeking repairs on his violin. The violinist wanted Hans to come to his house to work on the instrument but Hans declined, explaining that all his tools and fixtures were there in his shop. The work could not be done properly on a kitchen table. After looking around the shop a bit, the man left.
Now this was no ordinary violinist who had come to Hans' shop. It was Jascha Heifetz, one of the greatest ever, and his violin, an 18th century Guarneri del Gesù, was no ordinary violin. That's right, Hans turned down work from the great Heifetz! The craftsman would not lower his standards.
A few days later, Heifetz returned, this time with the violin, and agreed to have the work done by Hans in his shop. This was the start of their 15-year working and personal relationship of great mutual respect. Some time later, Heifetz acknowledged to Hans that he appreciated Hans' refusal to compromise his standards as a craftsman at their first meeting.
Picture that. The most discriminating imaginable client, famous and at the pinnacle of his art, seeks your services as a craftsman on work of the highest caliber, and you say, "Nope, sorry, I don't work that way." But later he returns, seeing it your way, and the work commences. Wow.
So, here's a thought. What if, instead of Jascha Heifetz, it is you who walk into your own shop. You have a conversation with Yourself, and walk away. Reconsidering, you decide to return and accept the conditions – and the work commences. 
It's in your hands now.